Don't Spam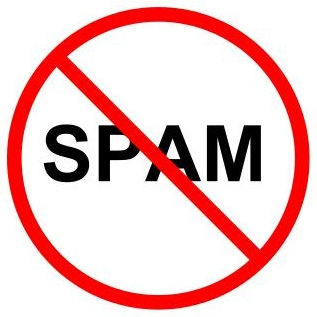 There are a lot of companies that offer email marketing services; constant contact, mail chimp, and Hubspot, just to name a few. Email marketing is basically the process of emailing relevant and useful content to a group of people who have opted in to receive information from you. The key word here is opt-in. There are can-spam laws agains spamming people with content, so all email marketing services will ask you if your lists meet certain requirements before allowing you to upload them. Beyond these laws, it's also common sense to market to people who want to hear from you.
We all get so much email every day, that if a person receives email from an unknown address that they didn't ask for in the first place, that message will most likely just be deleted. It's better to put time and effort into strategies to generate opt-in email addressed than it is to mass email out to a purchased or otherwise non-opted-in list.
So now that we have spam out of the way, what should you be putting in your email? Like I said above, make sure it's relevant and useful.
Segmenting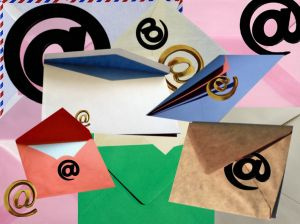 source: http://www.flickr.com/photos/rmgimages/
One of the biggest advantages of using an email marketing software, as opposed to just sending an email through your hotmail or gmail account, is that you have much more control over who receives your message, and what message you send. By segmenting lists into interest areas, you're more likely to get people to open the message. For example, if you have a list of people interested in gardening and you send an email about building a greenhouse, or what vegetables to plant in the spring, you're most likely going to get a higher open rate because it applies to them.
On the other hand, if you don't know anything about your audience, you have to leave your message much more generic. This is still ok, sometimes you want people to know about a product or service that maybe they haven't thought about before.
As you build your email list and start learning more about your customers, you can further segment them into these niche groups. This will allow you to continue sending out general emails, but also more specific emails that might lead to more sales.
So by segmenting your lists into groups by interest area, you'll get more bang for your buck. You might not know everything you want to about your customer right away, but over time, as you grow a customer base, you can learn more about their interests, and even give them the option to opt-in to other types of emails you might offer. Let people tell you what they want, don't make a random guess and you will be much more successful with email marketing.